Vacationers and sun worshipers seeking a beach vacation experience relax at Virginia Beach. The Beach Quarters resort offers an oceanfront, continental suite with a fully equipped kitchen and all the amenities of a five star resort.
I am an individual timeshare owner and my week is Saturday to Saturday, always the 23 week of the calendar year and the first weeks of June. The unit sleeps 4 people. Renting this condo is assured with a voucher from the resort in your name.
The images below were photographed in 2014.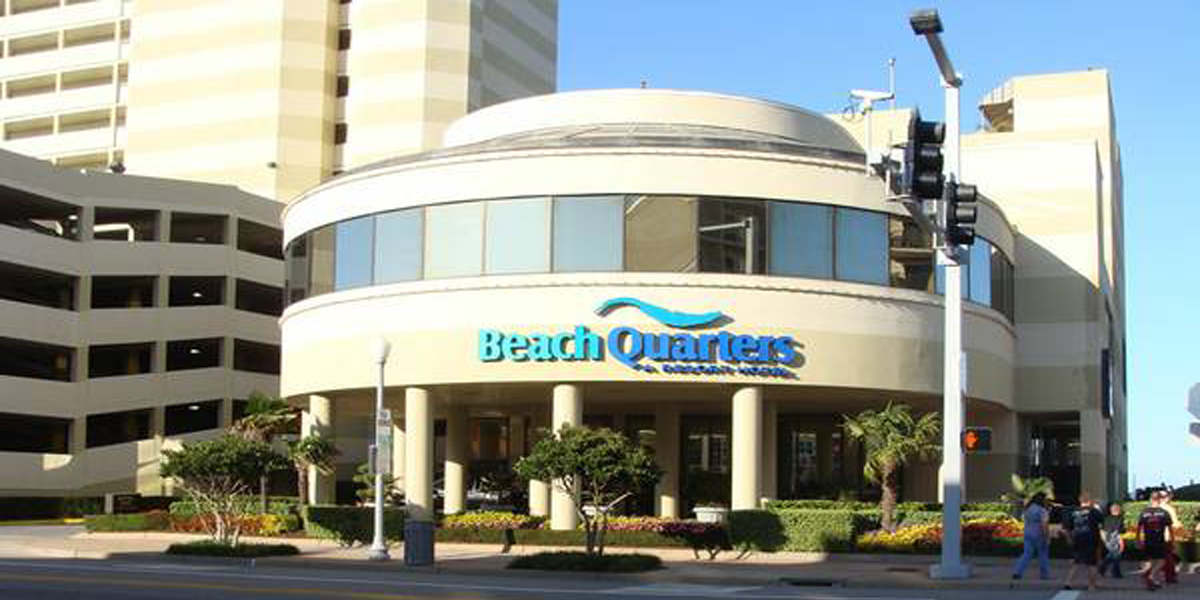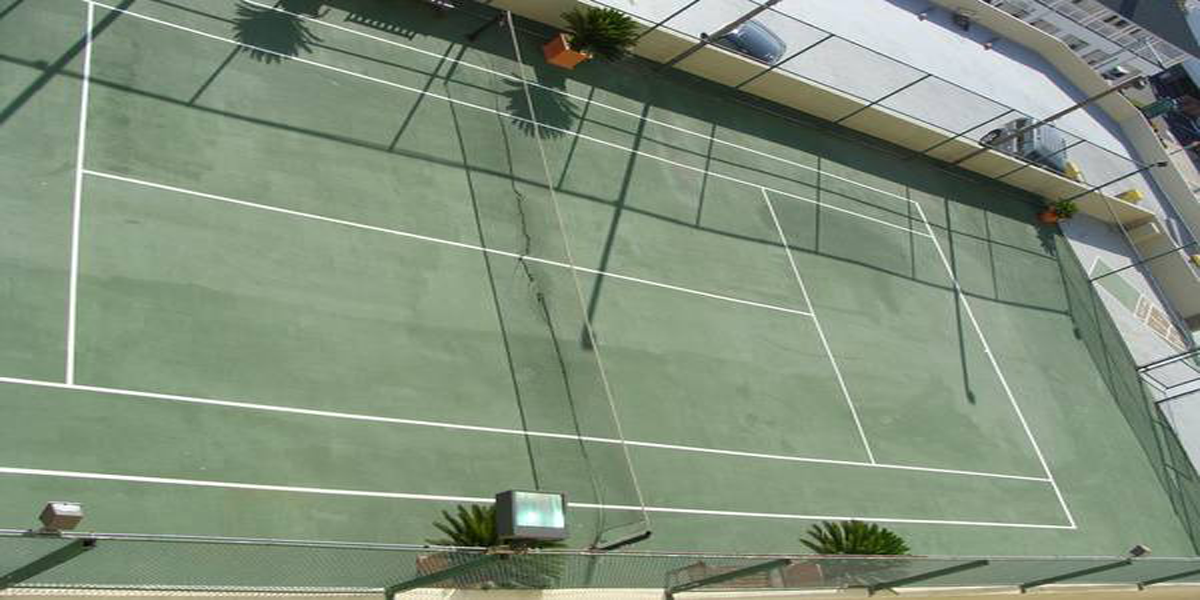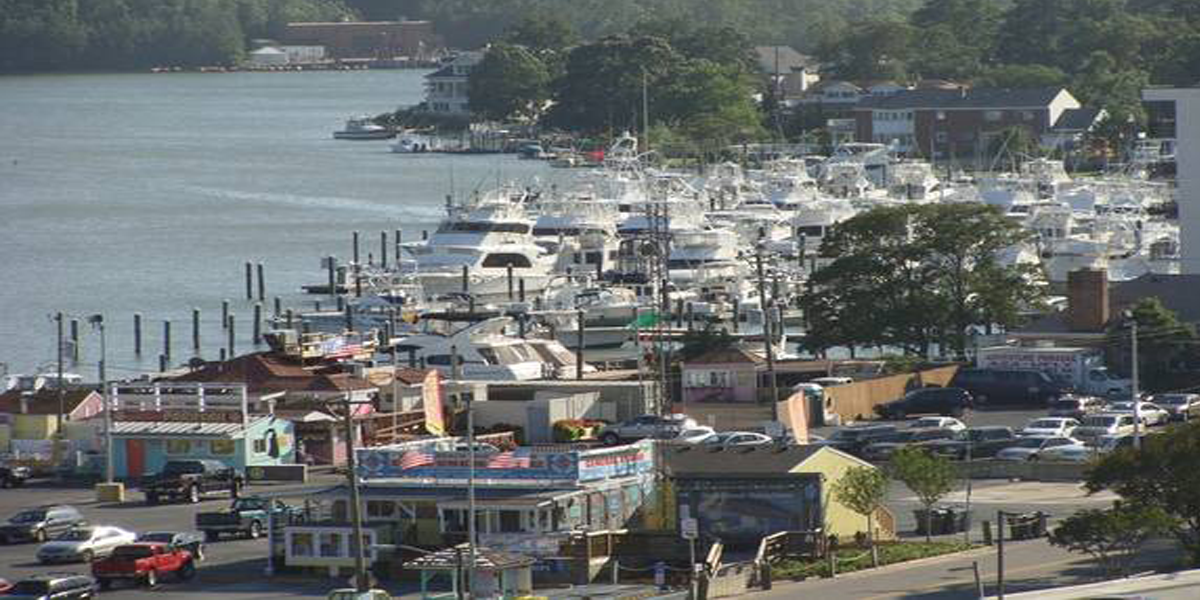 Share your comment